INTERNATIONAL CELL PHONES, HOTSPOTS & SIM CARDS
Since 2001, Cellular Abroad has helped over 320,000 travelers worldwide have better international cellular service and more options without spending a small fortune on roaming fees. Whether you need a simple solution such as making and receiving a few calls or unlimited internet data on your smartphone, laptop or tablet, we have you covered. International roaming plans from Verizon, AT&T, Sprint, T-Mobile are often expensive, unreliable and have limitations. Also, most smaller carriers don't even offer international roaming plans. We offer Cell Phone and Wi Fi Hotspot Rentals and SIM cards for the traveler.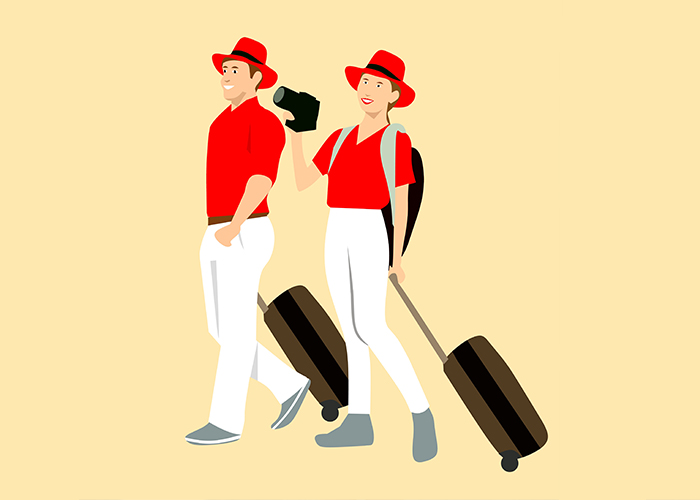 Enter the Name of your Destination Country Below to view all your available options. for Example, Europe, Italy, China, etc.
Our unique and affordable solutions combined with our knowledge of our products is unparalleled. We have been providing international roaming services years before any other carrier including Verizon, AT&T and T-Mobile.
Solutions your US carrier cannot offer
Cellular Abroad offers phone and hotspot rentals and SIM cards at high data speeds and pay as you go so you are always in control.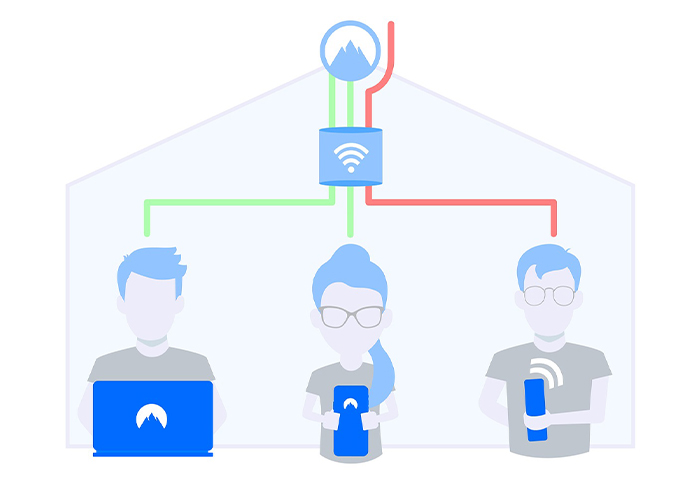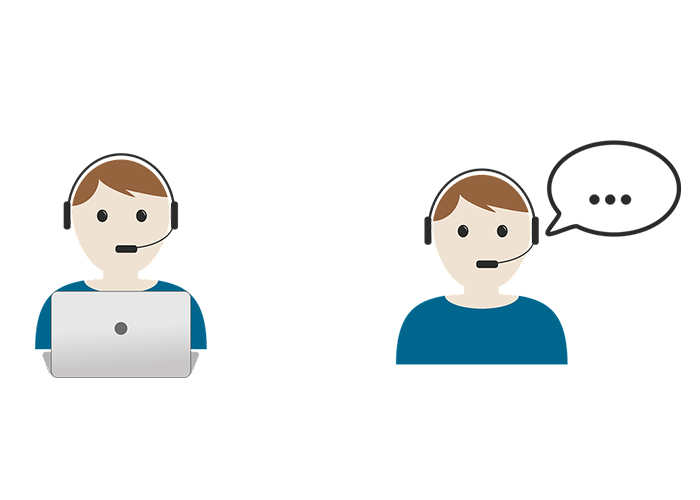 We love to help our customers
Since 2001, Cellular Abroad has helped 320,000 customers stay in touch. Many have unique communication needs. With over 20 years of expertise, we are sure to point you in the right direction – even if that means pointing you somewhere else. Have a question? Just ask!
All of our solutions are 4G/5G. We will never downgrade your data speeds after a certain amount usage, which, if you have ever experienced this while traveling, can be extremely frustrating.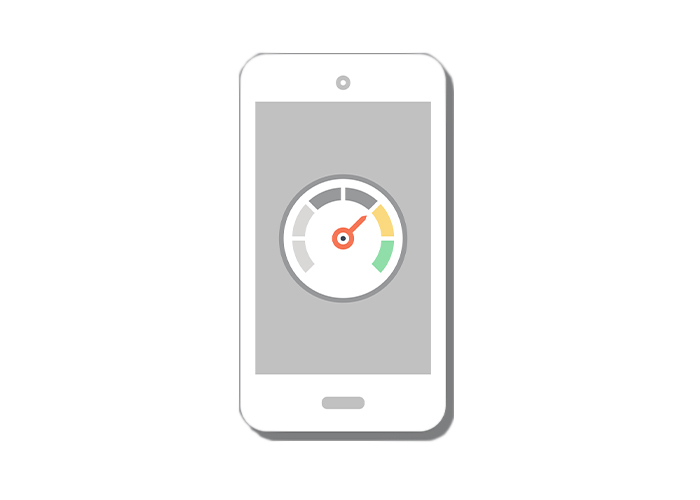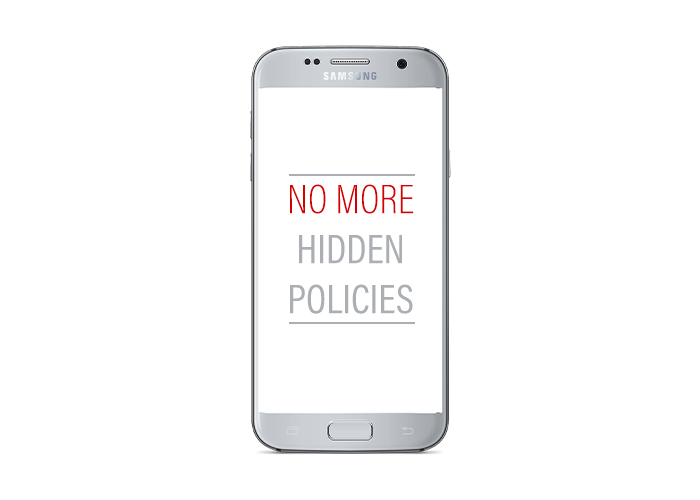 Many US carriers tout "free" roaming. What they fail to mention is the slow, unusable speeds and the caps. We are proud of our services and we are happy to explain what we truly offer. Plus, all of our solutions are paid up front. You will always know your costs upfront. Always have been, always will be. No surprises – ever!
Trusted by leading brands